I don't want to be tone deaf to the problems of covid-19 and the troubled economy. But when I think about addressing either one, I believe the Lord is telling me that others are already doing this, and my job is to continue on in the work I was undertaking before. So here we are, friends. I'm continuing on.
This blog post is one I wrote in 2019. It seems the right time to publish it now.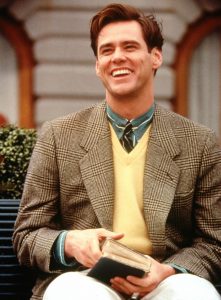 In the classic movie The Truman Show, Truman's life is a 24-hour TV series, without his knowledge, for the entire world to see.
The show's director, on the other hand, lives a very private life. Continue reading "What The Truman Show Can Illustrate About Church"