This one is an important book to me because I contributed a chapter for it! Over forty people, from famous ones to ordinary ones like me, told how the Word of God has been used in their lives. I posted my chapter on my blog a while back: "The Magnifying Glass of God."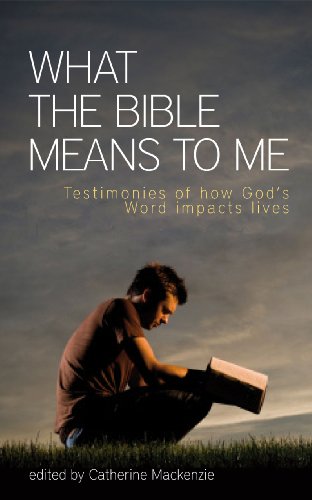 Cool cover! Here's hoping the book will be used to impact lives for the Kingdom!
***
Go here to download your free Guide, How to Enjoy the Bible Again (when you're ready) After Spiritual Abuse (without feeling guilty or getting triggered out of your mind). You'll receive access to both print and audio versions of the Guide (audio read by me). I'm praying it will be helpful.