A friend described to me how her church did marriage counseling: the married couple had been told to come up with a list of "evidences of grace" that they saw in each other's lives.
We were to say them out loud in front of each other and the elders meeting with us. They were, after all, constantly reminding us that Scripture called us to "believe the best" of each other, and this exercise was meant to help us do that.
I went first. Wanting them to see that I wasn't bitter and really did love my husband, I came up with a long list of everything I could think of:
he works full time to provide for us
he takes us to church each Sunday
he attends Bible studies, prayer meetings, and service days every week
he meets with an accountability group
he prays with the kids and leads in family devotions
he supports me staying at home with our children
he encourages me to go to women's Bible studies
This satisfied them: they smiled, praising me for coming up with such a list. I was clearly following God's call to believe the best and clearly inviting God's grace to work in our marriage.
Next, it was my husband's turn. He said he couldn't think of any evidences of grace in my life. He had never seen any evidence, throughout our whole marriage, that I loved Christ. My Christianity was an act, he told them, a sham.
The leaders sighed and shook their heads; and in that moment, to my shaking relief across the table, they defended me. No, they said. She goes to church and Bible study regularly. She has accountability partners. She teaches the children about the Lord. We are not questioning her salvation.
I was so thankful they stood up for me in that moment. They knew I was sincere. They knew I loved him–and the Lord.
Surely that meant they would take my other list seriously, the one I had shared with them on that first trembling phone call in the middle of a dark parking lot at night?
That list was different. It included the ways my husband was mistreating us at home. Things like:
denying me access to our bank accounts
refusing to fix safety hazards in the home
not allowing us to eat until he gave permission
denying us heat and air conditioning
physically injuring our young children
Did he lead devotions still? Yes. Did he pray with us? Yes. But something was seriously wrong, despite the "evidences of grace."
In future meetings, the elders continued to defend my salvation, but they also defended his — and they continued to bring up the fruit they saw in his life — which for them mostly boiled down to attendance. Attendance at prayer nights. Attendance at accountability group. Attendance at his job. . . . .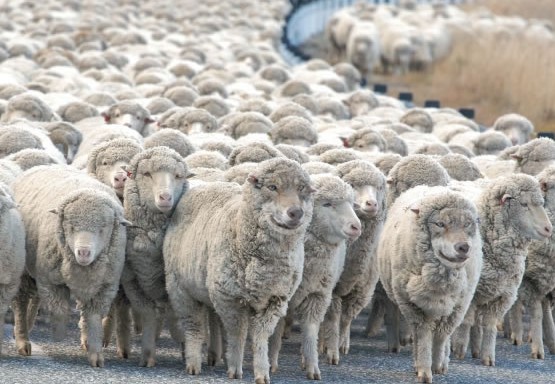 ***
This article has now been incorporated into the book

Untwisting Scriptures to Find Freedom and Joy in Jesus Christ: Book 4 Wolves, Hypocrisy, Sin Leveling, and Righteousness

. You can find that book here.
***
Go here to download your free Guide, How to Enjoy the Bible Again (when you're ready) After Spiritual Abuse (without feeling guilty or getting triggered out of your mind). You'll receive access to both print and audio versions of the Guide (audio read by me). I'm praying it will be helpful.