A couple of things that are important to know today, Friday, February 26, 2021.
First Time-Sensitive  Announcement
At this very moment, you can download the Kindle version of Untwisting Scriptures that were used to tie you up, gag you, and tangle your mind: Book 2 Patriarchy and Authority without charge. You don't have to have a Kindle device to read it–you can read it on a computer or tablet or phone.
Here's one of the early reviews: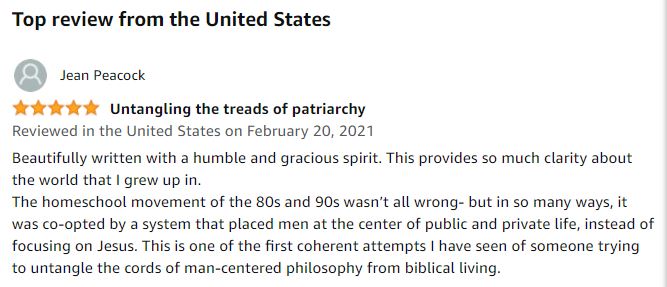 If you've been waiting for just the right time to get this book, there is no better time than now.  Click on the image below to go to the page where you can download your copy for free.
And please let your friends know that they can get their own copy for free as well. This offer won't last long!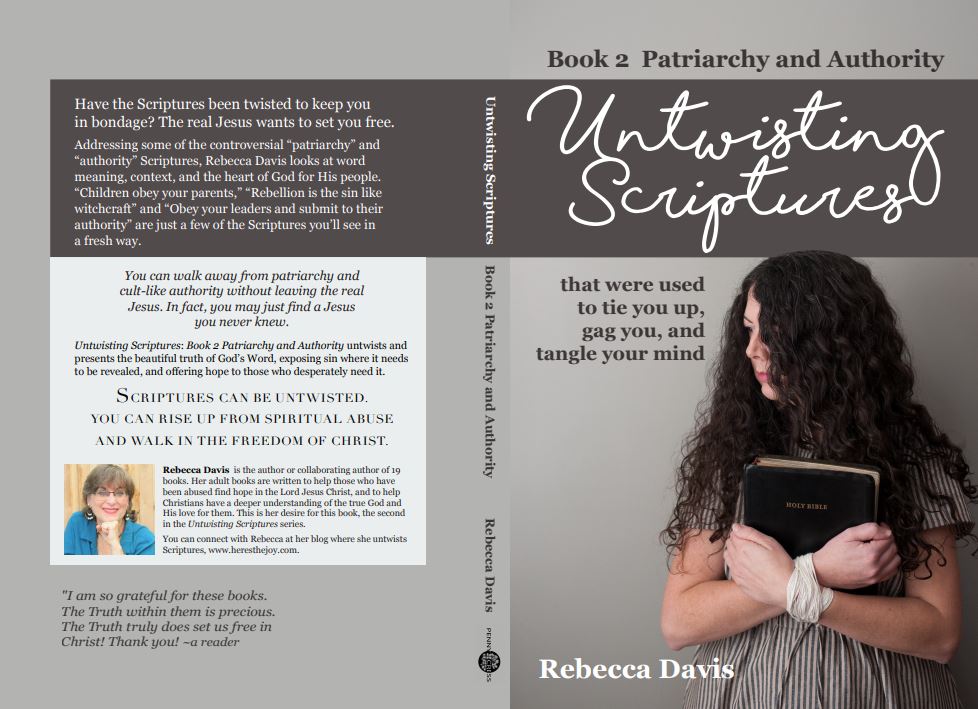 Second Time-Sensitive Announcement
Tomorrow, that is, Saturday, February 27, 2021, at 2:00 EST, I'll be a guest on a live Zoom call with Emily Elizabeth Anderson of Thriving Forward . Emily will be talking with me about the first two Untwisting Scriptures books. (And yes, I do want there to be more!) At the end, we'll be taking questions from live attendees.
If you can't attend live but still want to see it, you can go through the registration process, and you get the recording. Click on this photo to register. I hope to see you there.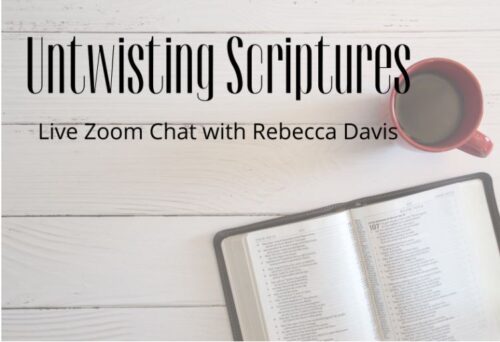 Next week I plan to be back with another long article. But this week I'm keeping it short and sweet. I hope you'll take advantage of one or both of these opportunities!
***
Go here to download your free Guide, How to Enjoy the Bible Again (when you're ready) After Spiritual Abuse (without feeling guilty or getting triggered out of your mind). You'll receive access to both print and audio versions of the Guide (audio read by me). I'm praying it will be helpful.