Untwisting Scriptures to Find Freedom and Joy in Jesus Christ: Book 5 Brokenness and Suffering launched on Monday of this week.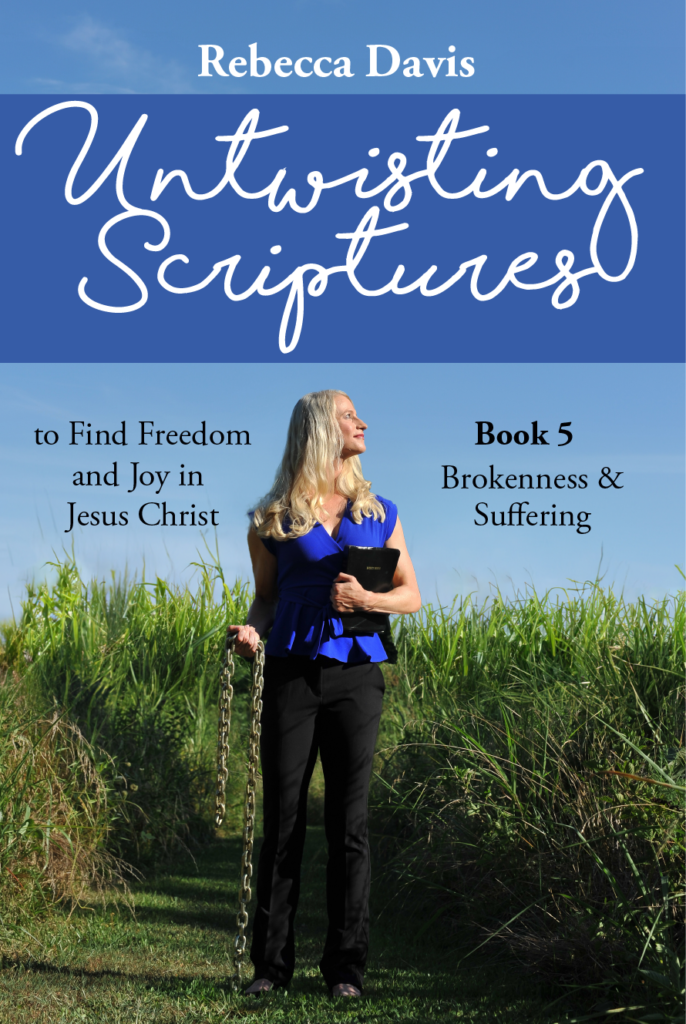 What that means, that "book launch," is that the book was free for 3 days, I let my subscribers know via email, and I let others know on my social media platform of choice, which is Facebook. (So shoot me.) It's over at Rebecca Davis — Untwisting Scriptures.
In fact, I warned my Book Launch team that I would be posting on Facebook "ad nauseum." (I didn't get actually sick to my stomach, except maybe a teensy.) It was a lot. But I wanted as many people to get the book while it was free as I could.
So by the end of the book launch, almost 2,500 people got free copies. That warms my little heart.
When I did this same thing with Untwisting Scriptures Book 4 and someone marveled that I was giving away the book, I said, "Well, it's a kind of advertising investment. I want people to know about my books so Scriptures can be untwisted for them. I could pay a lot of money to an advertiser to get the word out. Or I could ask my readers to get the word out by offering free copies. I'd much rather do it this way."
And to catch you up to date, here's my discussion with Sheila Gregoire of Bare Marriage that aired on September 7th, in which we discuss this book:
And here's my interview with Amy Fritz of Untangled Faith, which came out on September 13th.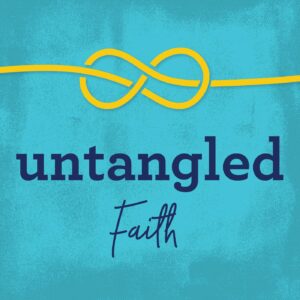 Amy and I also discussed the work I do as a Jesus-following and trauma-informed book coach, helping aspiring nonfiction writers write the book God has laid on their hearts. Because yes, I do that too. (If you're new around these parts, you can get the high level view of my offerings at this page here.)
M posts are usually quite substantive, and they usually take a long time to write. But I'm writing this at 1:30 am at the end of a book launch, and I think this is going to be all I'm going to say this time. Please stay tuned for more scintillating content to come.
And now that this book is launched, I have to start getting ready for my next launch of Book Crafters Academy, my group book coaching program. The first cohort was fantastic, and I'm looking forward to this upcoming one in January.
Of course I always have more ideas for twisted teachings that need to be untwisted. So many more. But not tonight.
I hope you got your free copy of Untwisting Scriptures 5, and I hope you enjoy it!