(First, a word about my upcoming book.)
Thanks to the help of some excellent pre-readers and others, Untwisting Scriptures #3 Your Words, Your Emotions, is aiming for a November 1st 2021 publication date. Several pre-readers will be seeing themselves in print there, because they kindly granted me permission to use some of their insightful thoughts to make the book even better.
Next week, hopefully Monday October 11th, I'll be sending out an email to my blog subscribers to offer a free pdf of the book for any subscribers who agree to read it and then write and post an Amazon review. This offer will be exclusive for blog subscribers, and it will be time sensitive (only 24 hours allowed for response), so be on the lookout for it!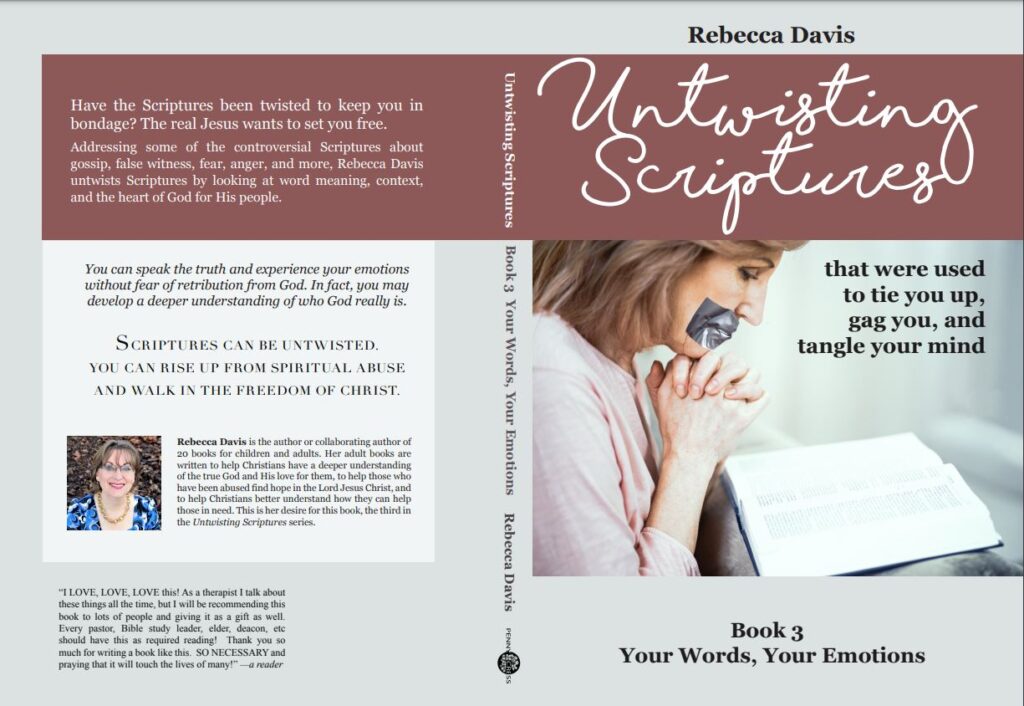 Here are some words from a few of the pre-readers, who granted me permission to quote them: Continue reading "Here's How "Choosing to Believe" Differs from Actually Believing"