I don't know you, but I'd like to reply to the letter you wrote asking for counsel, which was published on this blog post, with a troubling reply. Here is your letter:
You'll never believe the terrible state of my marriage. I was raised in a Christian family. My father and mother never fought. I wasn't rebellious as a teen and my husband and I went through all the "proper" courtship process before getting married. Now, five years later, everything has fallen apart.
Roy, my husband, who was so loving and kind in the beginning has become rude, surly, and angry all the time. The good thing is that he doesn't hit me or the children (one boy and two girls), but he gets really quiet and spends a lot of time in the basement. Every once in a while, he does blow up and wowser, what a blow-up. He curses, yells, calls us all kinds of names, and throws things.
We never know when he's going to blow and what is going to cause it. We're all walking on egg shells all the time.
Can you fix him? Can you help us?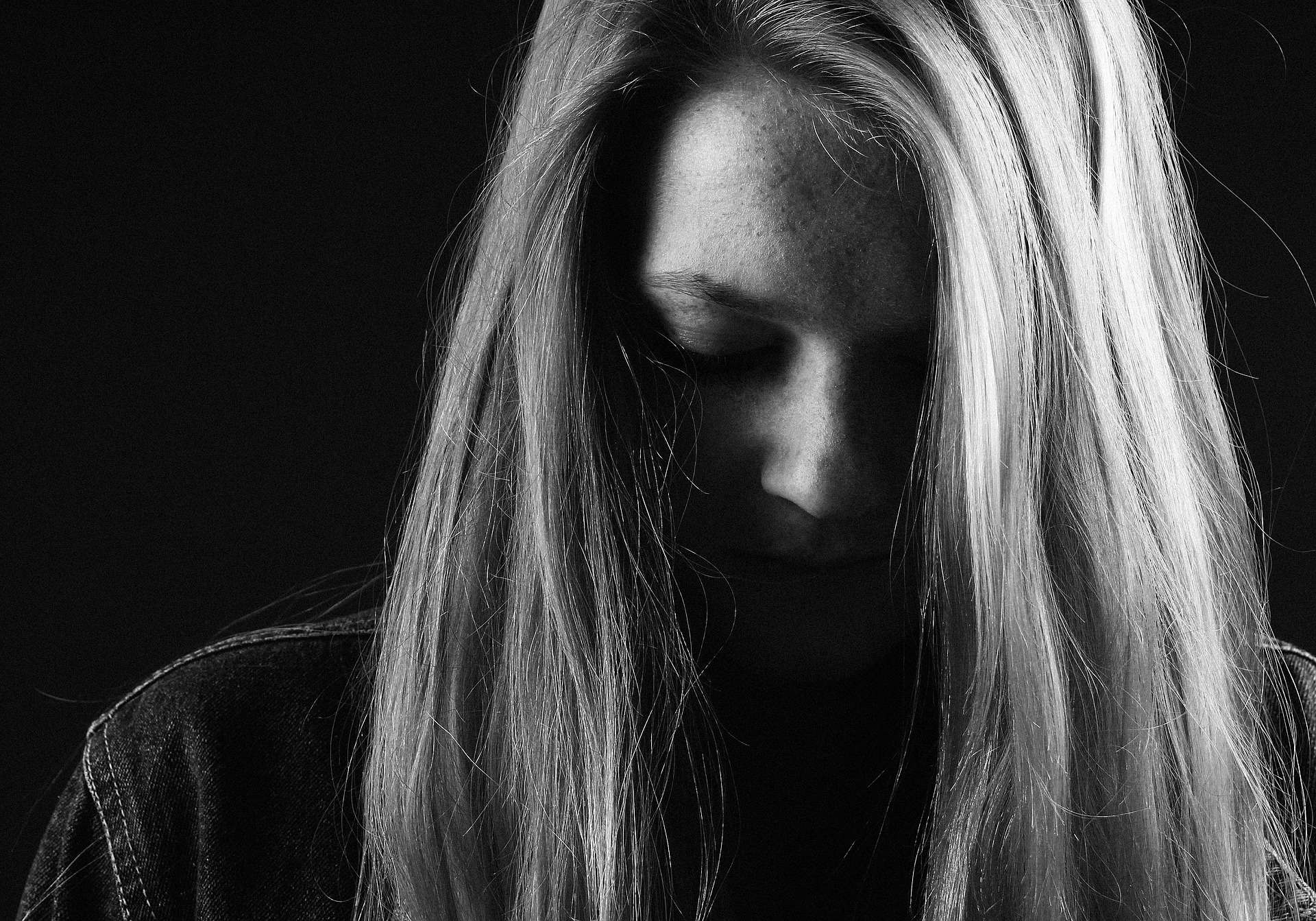 ***

A man who says he's a counselor offered a reply here. But I'd like to offer an alternative reply:
First, I want to tell you that I get being hurt and confused. I've never been in your situation, but because of many friends of mine that I've listened to at length, I've tried to imagine what it must be like to think you were getting a loving and kind husband, but then realize he's a completely different person, a scary person, and you don't even know who he is. Hurt and confusion are appropriate responses.
You may have counselors giving you unhelpful advice along the lines of "What were you expecting, a bed of roses?" But Continue reading "Dear Sister I Read About on the CBCMoscow Blog Post"