Diane Langberg, preeminent Christian psychologist, counselor, and writer, has said many times, "Trauma is the mission field of the 21st century." I'd change it slightly to say traumatized people are the mission field of the 21st century (since you can't give the gospel to trauma, but you can give it to traumatized people), but I understand her point.
Why is it that one of the foremost evangelical Christian counselors of our day is saying this? Because especially in the complacent, comfortable Western world, trauma is increasing at exponential rates.
In the U.S., this would be in part because our government has been sending young men and women into combat without any letup for the past 15 years. Though I'd be up to a robust debate about the morality of this situation, that's not the point here. The point here is that in the war environment they are being traumatized.
And also, especially in the last sixty years or so, with the exponential increase of pornography and other demeaning tools, sexual and domestic trauma have increased tremendously.
Are you asking the Lord for a field of ministry? If you're willing to become informed about trauma, which in fact means being willing to become informed about great evil, you'll find doors of opportunity for ministry opening all around you.
Those who have been traumatized need someone who will hear them and believe them. They long to be fully known.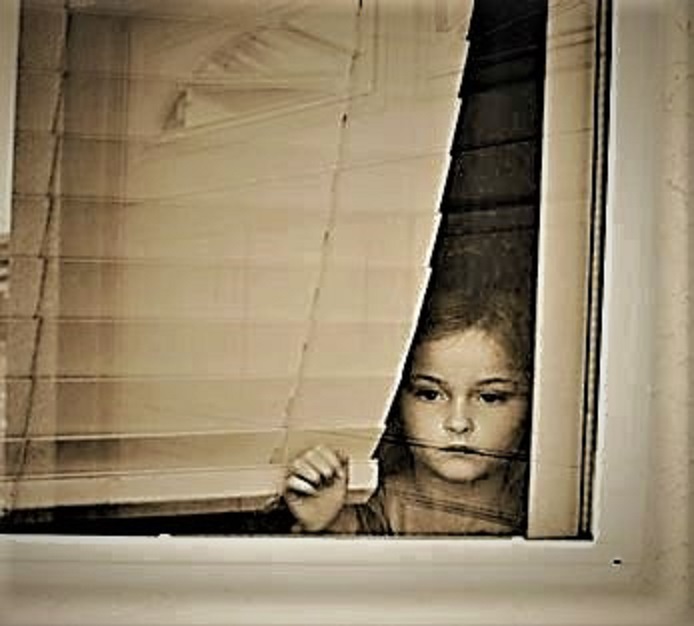 And my heavens, they need someone who will not blame their post-trauma struggles on their sinful hearts.
I heard from a couple the other day . . . .
Thinking that they were meeting with a church elder to address their genuine grief over some issues they were facing, instead they heard the church leader tell them that the husband's significant depression was caused by the wife. Because this wasn't the case, the husband's struggles worsened as he felt unheard, and the wife naturally became fearful.
When the grief increased as betrayal was manifest and former friends turned away and refused to speak with them, the husband's struggles increased greatly while the wife began to experience depression too. "I became a shadow of my former self while my husband was still experiencing deep lows," she wrote.
At some point along the way, a trauma-informed friend listened to their story. Because the husband referred to something that had happened to him in childhood that he was beginning to remember in small pieces (but still couldn't remember fully), the friend mentioned that the trauma of betrayal they had experienced in their church could bring forward memories of childhood trauma.
Suddenly those seemingly unrelated sporadic seasons of pain and depression he had experienced throughout his life began to make more sense. The worsening of it at this point in his life also made more sense.
The friend's "prayer and validation released him so much so that within a few days several clients commented to him on how peaceful he was. This friend had brought light into the darkness and exposed the lies."
This couple lost their church, but they gained a measure of clarity and now want to help others too, as they continue to heal.
Becoming trauma informed? You could start with listening to and reading Diane Langberg, who has been working with trauma survivors of all kinds, one on one, for over 40 years. You could read The Body Keeps the Score, by a man who has been working with trauma survivors just as long. There are other excellent writers and speakers who have much to offer.
But primarily, you can listen to people who are struggling. Are you in a hurry to get them to stop talking so you can fix them? Don't be. Listen to them and love them. As you do, you'll find they want to hear what you have to say when you do speak about the Savior who loves them, who hates evil, and who bears healing in His wings.
The mission field is all around. The washing of feet is up to you.
*****
Read this post to get an idea of the incredibly stellar people you'll have the privilege of getting to know when you take the time to become trauma informed.  And the song in that post . . . it's about them.
***
Go here to download your free Guide, How to Enjoy the Bible Again (when you're ready) After Spiritual Abuse (without feeling guilty or getting triggered out of your mind). You'll receive access to both print and audio versions of the Guide (audio read by me). I'm praying it will be helpful.